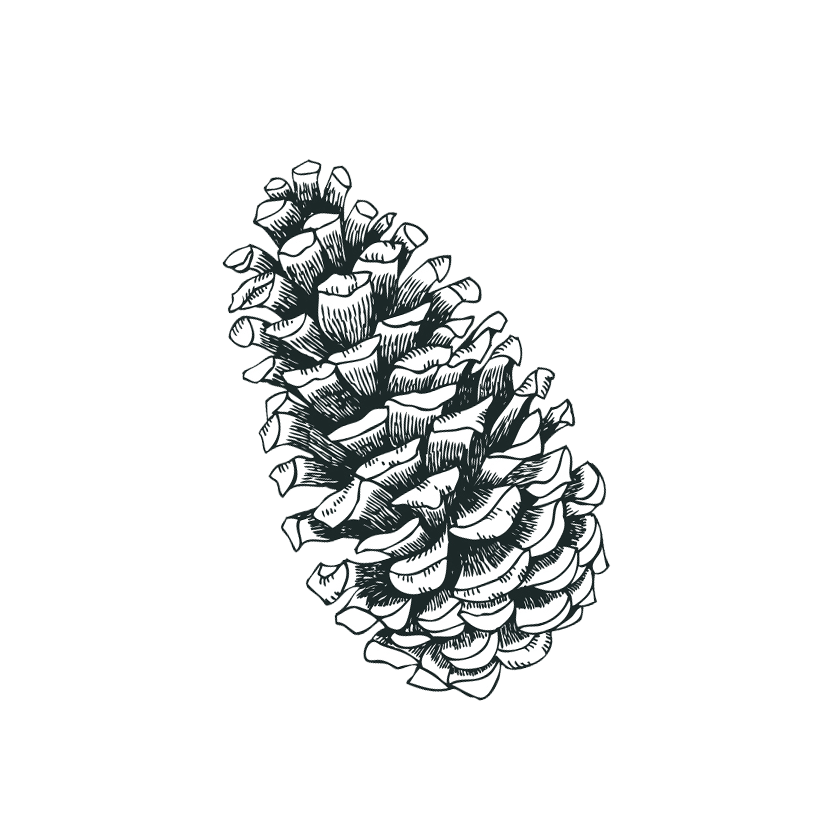 Held on 3 February 2022
Where Does My CTO Fit In?
---
This is an exec member exclusive video.
Request video
---
Titles like CTO, VP Engineering, or Engineering Director are a hot mess: every company defines them differently and no one follows the job description once in place anyway. Together with my special guest and headhunter extraordinaire James Goodrich, I'll sort through the confusing forest of roles, structure, and dynamics, and answer your questions about how (and whether!) my best clients define their senior tech positions.