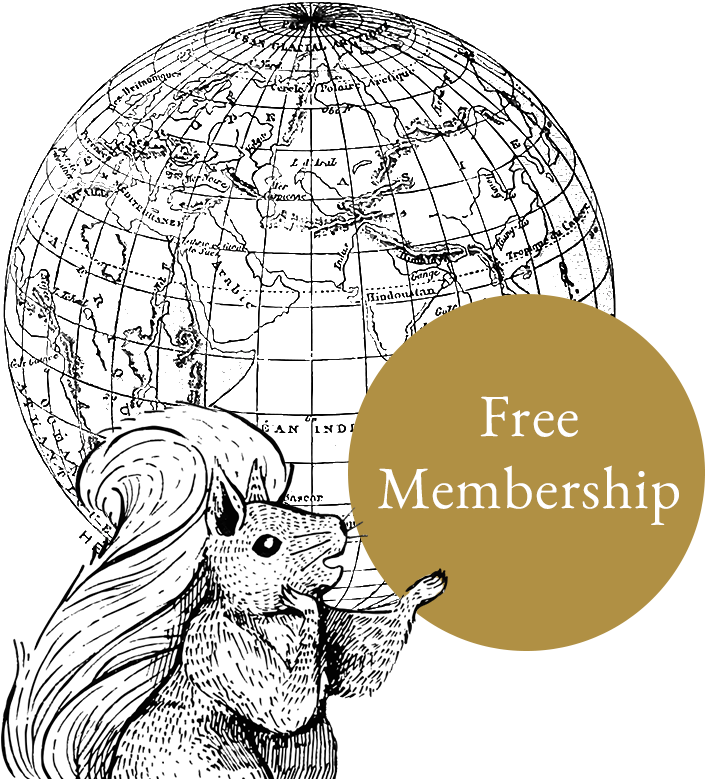 Join the Squirrel Squadron
Gain access to knowledge and ideas not only from Squirrel and his vast experience of tech growth across 200+ organisations, but also from founders, CTOs, CFOs, CEOs, Heads of Product, and many more leaders from every kind of company—from fashion to security to business intelligence.
Welcome to an exciting community of tech and non-tech leaders learning together! As a member, you can:
Send questions and topics for discussion to the Squirrel Squadron forum, where you are guaranteed a speedy, helpful response and thoughtful discussion.
Learn from regular, customised updates on topics relevant to you such as tech-speak and business-speak, team structure and process, building a team and more...